Leaders Property Management - Then & now..
5 October, 2016 | Alex Theodoridis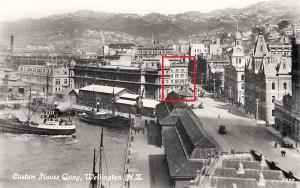 Well it wasn't quite 1920, but Leaders Property Management begun way back in 1987 right in the heart of Wellington CBD at Huddart Parker Building.
Today we're as strong as ever and looking forward to a great 2017. Still true to our name after all this time - the "Leaders in Property Management".